>>> Original Link here in Vietnamese: http://mobileworld.vn/forum/showthre...681#post190681




A1- Download & Install this driver - http://downloads.unrevoked.com/HTCDriver3.0.0.007.exe

A2- Register an account on http://www.htcdev.com/bootloader
U'll receive an email to confirm

A3- Login http://www.htcdev.com/bootloader
Check 2 boxes:
B1- Turn OFF power > Remove Battery > Load it again


B2- Press & Hold Volume Down + Press Power until display S-OFF screen like image below:

B3- Select Fastboot (By press Volume Up/Down to select, Power to confirm)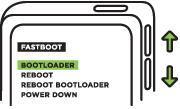 B4- Connect Phone to PC via USB Cable. DON'T PRESS ANY.

B5- Create a new folder in C: C:/Android & Copy 3 files adb.exe, AdbWinApi.dll, fastboot.exe to C:/Android/

B6- Start > Run > cmd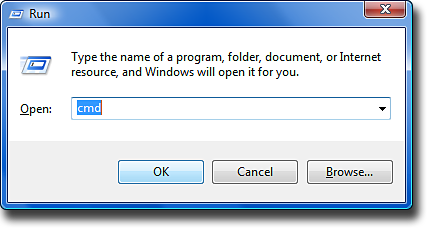 B7- Copy CODE as image below by Right-click > Mark. Copy from <<<< Identifier Token Start >>>> line to <<<<< Identifier Token End >>>>>

And Go to http://www.htcdev.com/bootloader/unl...uctions/page-3 , then Paste CODE into box & Submit

B8- HTCDev will send to u an email which contained a Unlock_code.bin file, download this one & Copy to C:/Android/

B9- Open cmd >type this: fastboot flash unlocktoken Unlock_code.bin

At this time, On phone will be appeared this: SELECT YES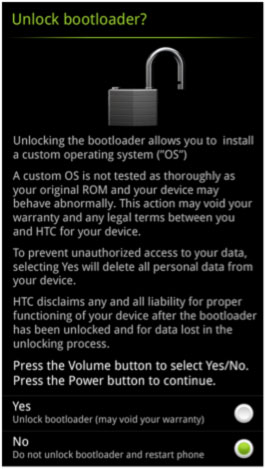 Ok, Done, UNLOCK BOOTLOADER SUCCESSFULLY, Go to ROOT

ROOT

A1- Copy SuperUser.Zip into SDCard then Turn OFF Power > Replace Battery > Load it again. Then Press & Hold Volume DOWN + Press Power key to load S-OFF. Then Run Fastboot > Connect to PC via USB Cable.
A2- Run recovery.bat file, waiting a moment until appear this:

A3- Press Volume Down > Select Recovery:
This's Recovery screen:

A4- Select Install zip from sdcard > Chose Superuser zip
Processing.....

Wait untill appear ''Install complete'' > Select Reboot system now.

Now, last step, drink a coffee & enjoys!!!!!
. YOUR HTC EXPLORER IS ROOTED!!!!




GOODLUCK ALL!